Note: If you accessed this page from the Tutorials link while logged into your account, just close this page when you are through. You will still be logged in when you return to your previous browser tab.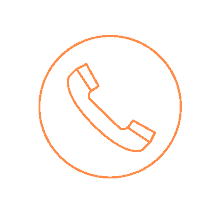 Call Us
Phone support:
M-Th: 8am – 5pm ET
Fri: 8am – 4pm ET
800-572-3627
Need training and additional support?
While we strive to make our platforms as easy to use and intuitive as possible, they are powerful systems loaded with features. Send us a note - we're happy to help you get the most out of them.
Have more questions?
Use the from below to contact us anytime.