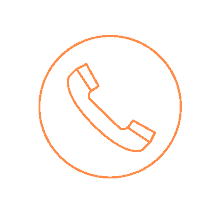 Call Us
Phone support:
M-Th: 8am – 5pm ET
Fri: 8am – 4pm ET
800-572-3627
Need training and additional support?
While we strive to make our platforms as easy to use and intuitive as possible, they are powerful systems loaded with features. Send us a note - we're happy to help you get the most out of them.
Have more questions?
Use the from below to contact us anytime.