Student Remediation Support
Is remediation an integral part of your curriculum?
Accrediting bodies usually mandate that graduate-level health professions programs must have a structured remediation program available to support at-risk or struggling students.  Remediation, then, is a necessary part of academic life for many different reasons, including:​
Weakness In Pre-requisite Subjects
New students may not be sufficiently prepared in some of the pre-requisite subjects they are supposed to know prior to starting classes.  Reasons for this may include lack of rigor in prior coursework or that it may have been some years since students actively studied this material.
Graduate Level Health Professions Courses Are Really Hard!
Newly enrolled students, including non-traditional students, may struggle generally with the unique rigors and demands of graduate-level health professions course and lab work.  Early courses in anatomy, physiology and biochemistry require students to learn and apply vast amounts of information.
Some Students May Struggle To Apply What They've Learned
Health professions educators know that memorization alone does not lead to student success. If students are unable to apply the foundational concepts they are already supposed to know, they will have a poor foundation for grasping and applying the integrated concepts they must learn as they progress in the curriculum.
Remediation involves so much more than students retaking classes or modules.
Our Thoughts and Suggestions…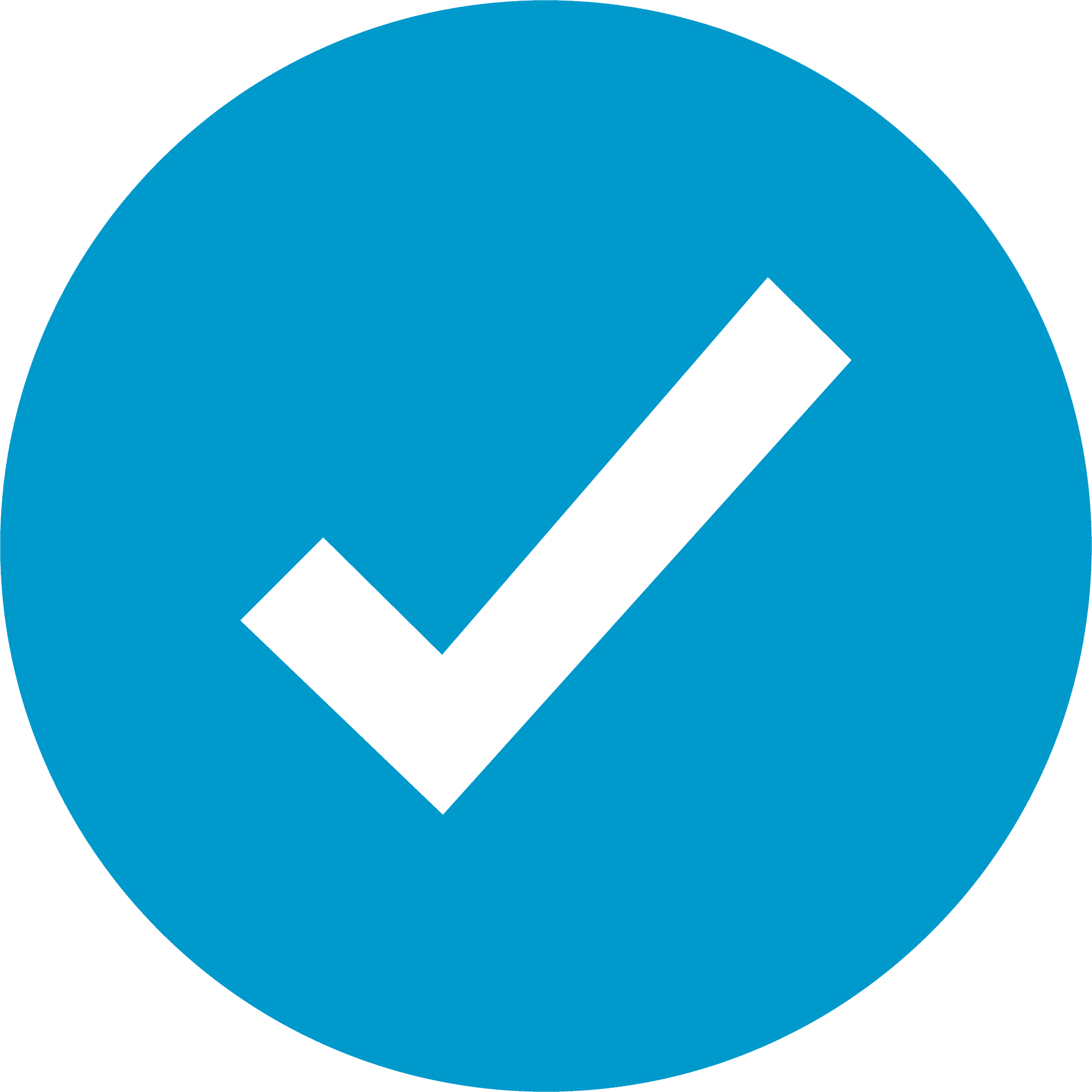 Consider incorporating best practices in academic remediation as an integral part of your school or program's admissions and matriculation process.  This is often required by accrediting bodies.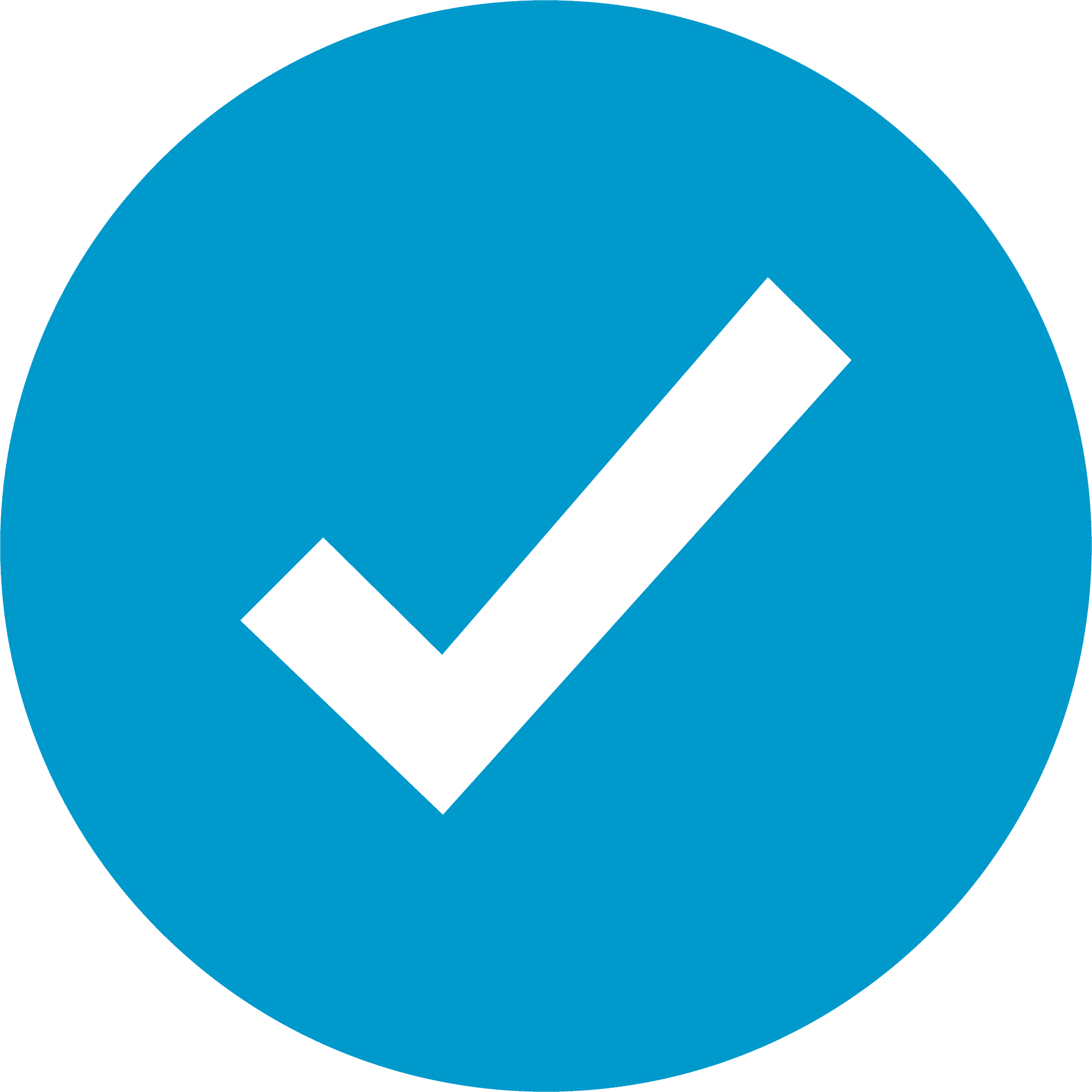 Many health professions programs need more support providing early remediation for their students.  Students who fall behind quickly may fail quickly.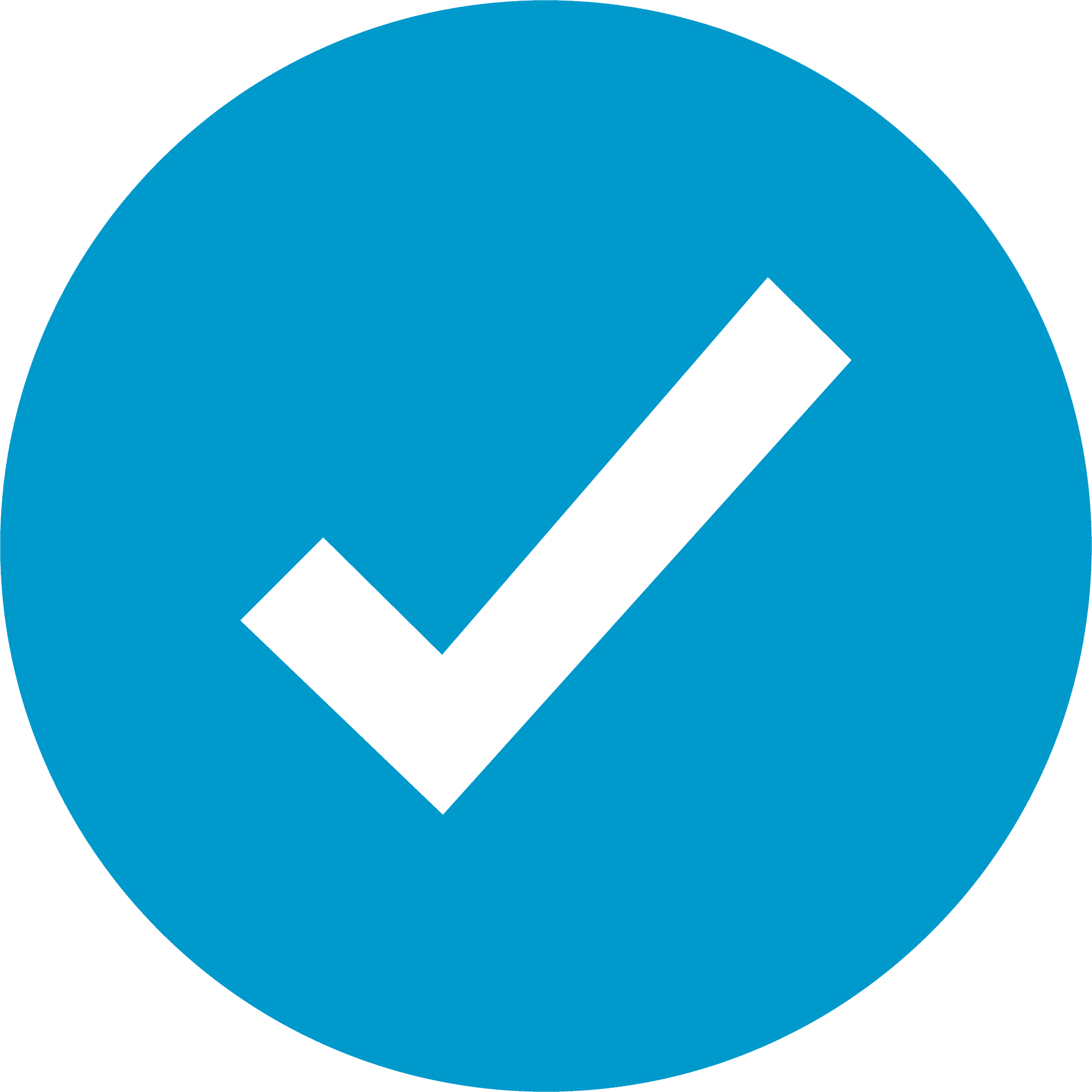 Include a Study Skills seminar or module during pre-matriculation or in the first semester.
Read More
The list below provides the basic framework of a study skill workshop that can be incorporated at orientation or during the first weeks of the program.​
Assessment of Study skills​

Learning Styles​

Metacognitive skills​

Becoming an Independent Learner​

Developing Time-Management Skills ​

Managing Stress for Success​

Collaborative and Cooperative Learning​

Developing Academic Reading Skills​

Developing Note -Taking Skills​

How to Get the Most Out of Lectures​

How to Effectively Prepare for Exams​

Developing Sound Test-Taking Skills​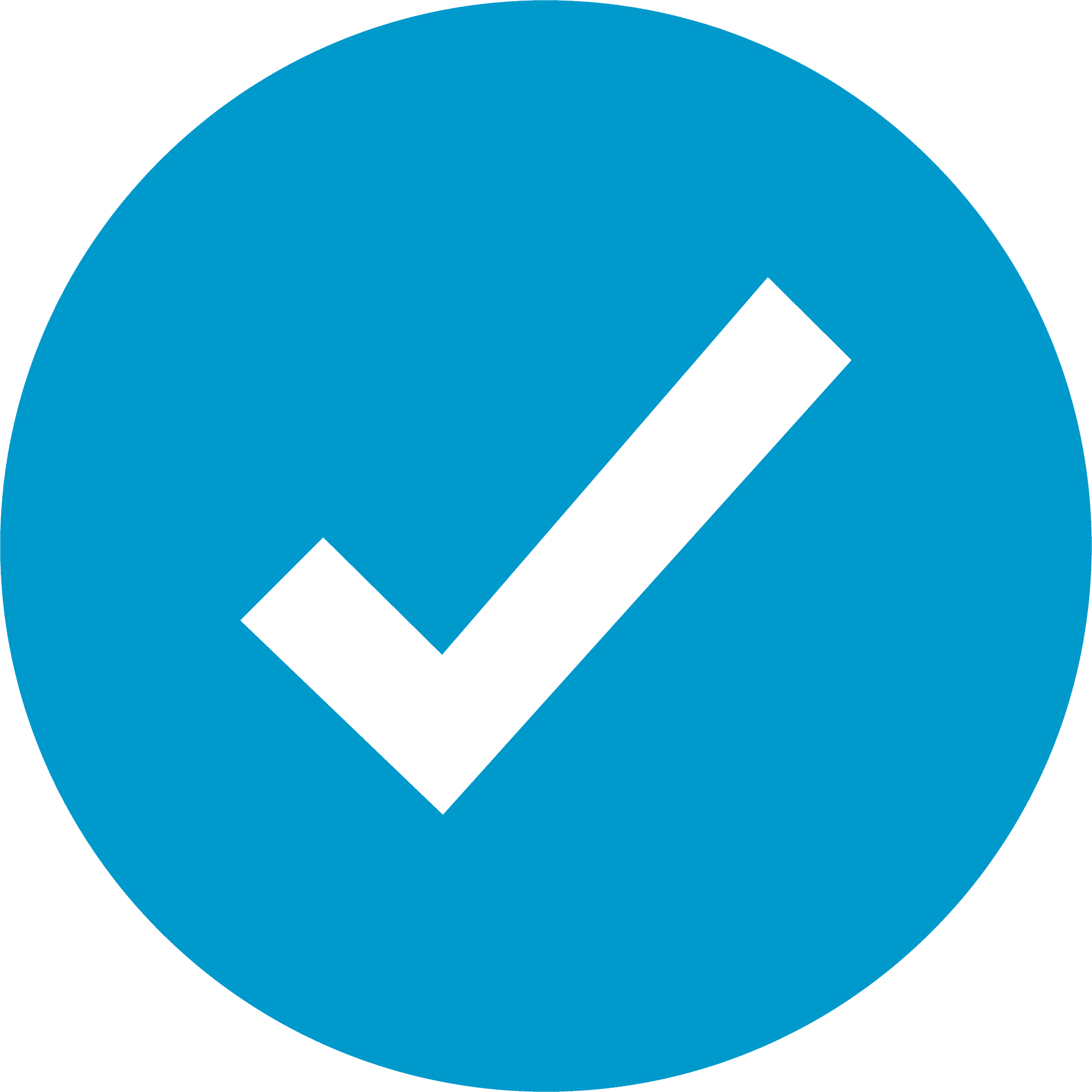 Set up a solid advising system to provide better academic and holistic support to your students.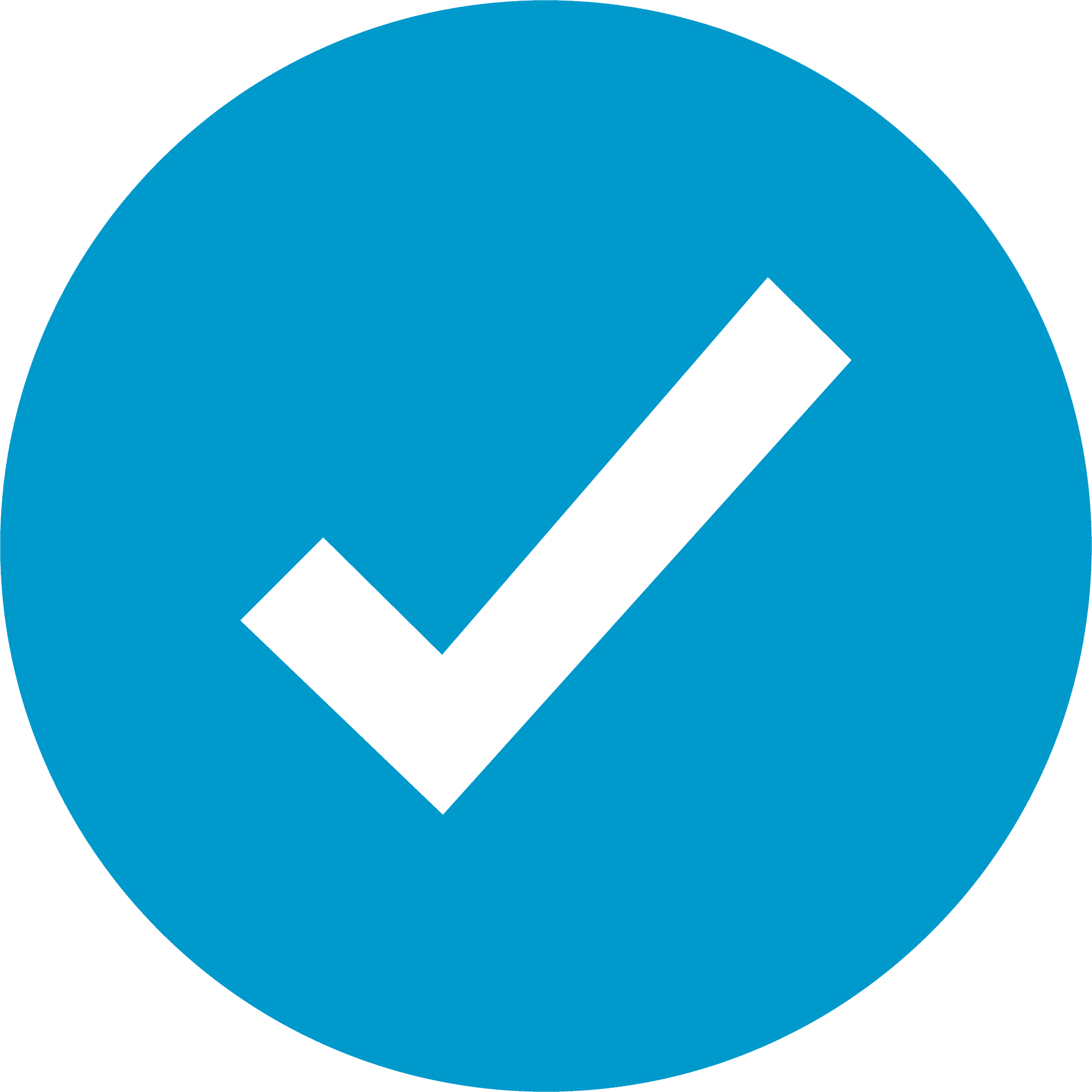 Incorporate methods to identify students at risk for attrition and intervene effectively.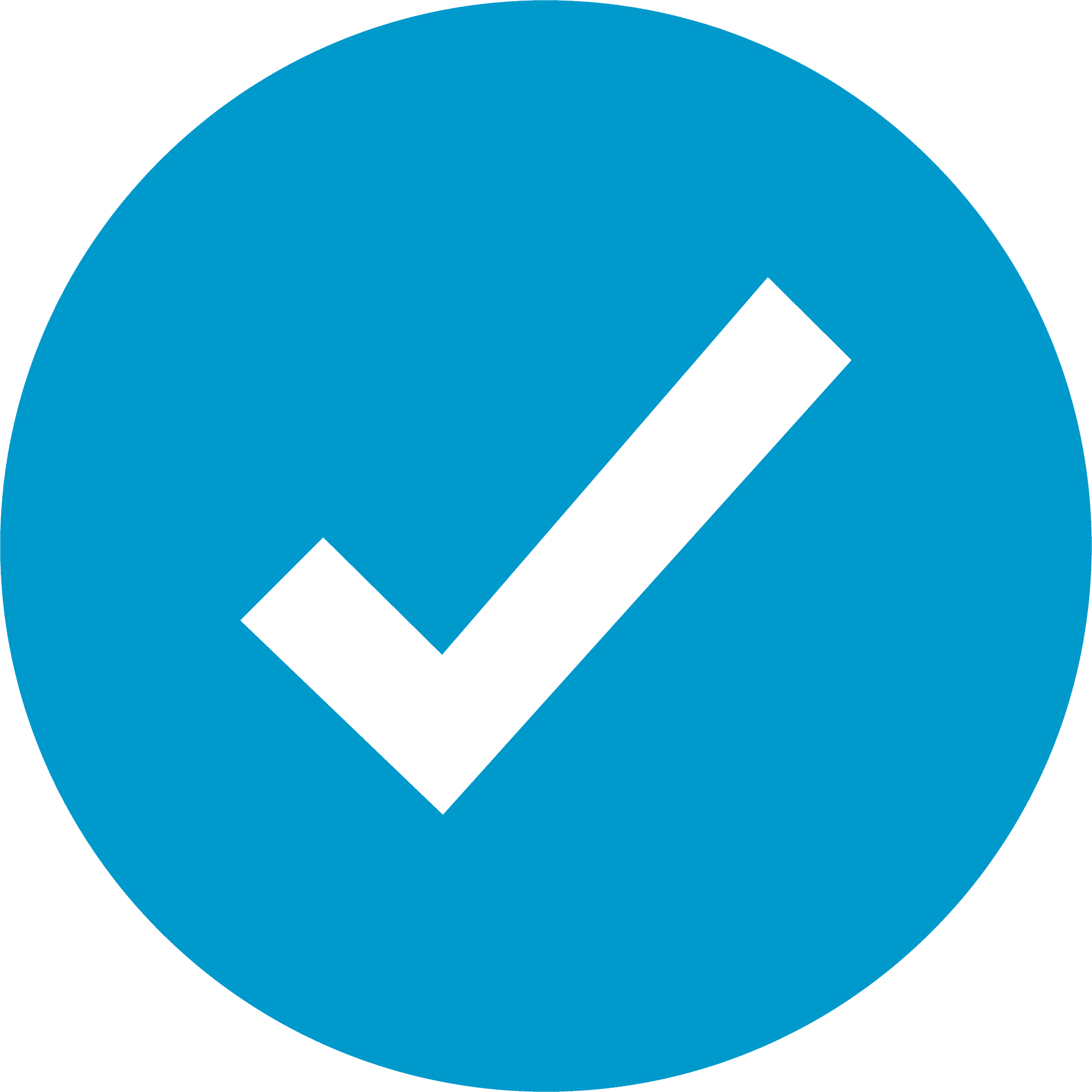 Read More
Here's how:
Exam Master has a Pre-Matriculation Program designed for this purpose that covers all core basic science subjects required for admissions.
There are comprehensive modules including biology, anatomy and physiology, biochemistry, microbiology, and much more.
Additional modules involving critical thinking skills and study skills are included. ​
Students are able to complete interactive videos and quizzes to reinforce the information.
Assessment instruments such as examinations and quizzes provide feedback about the students' knowledge level involving these key subjects. ​
There is a capstone exam that covers all course concepts including detailed score reporting to identify strengths and weaknesses.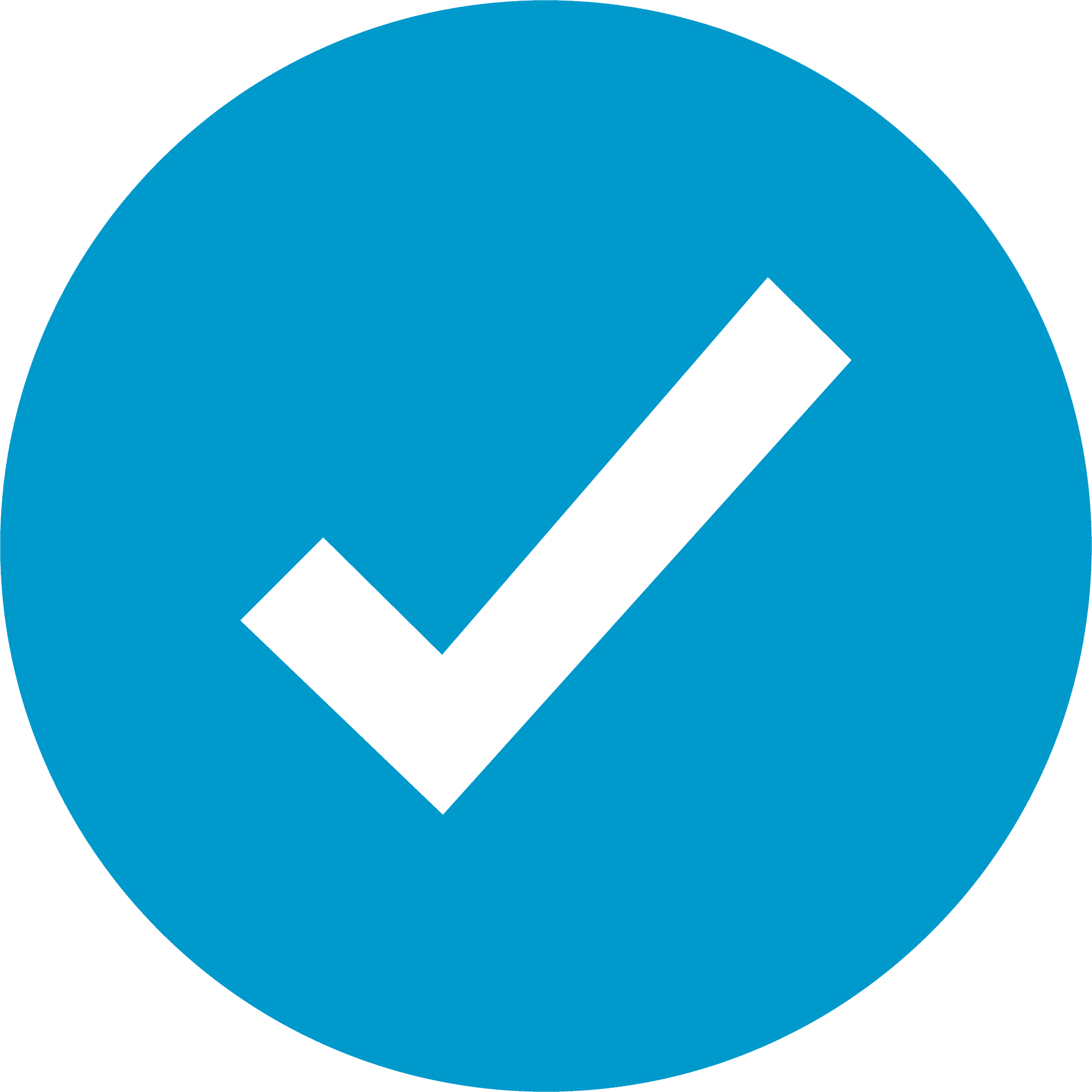 Implement a pre-matriculation module as a requirement for incoming students.​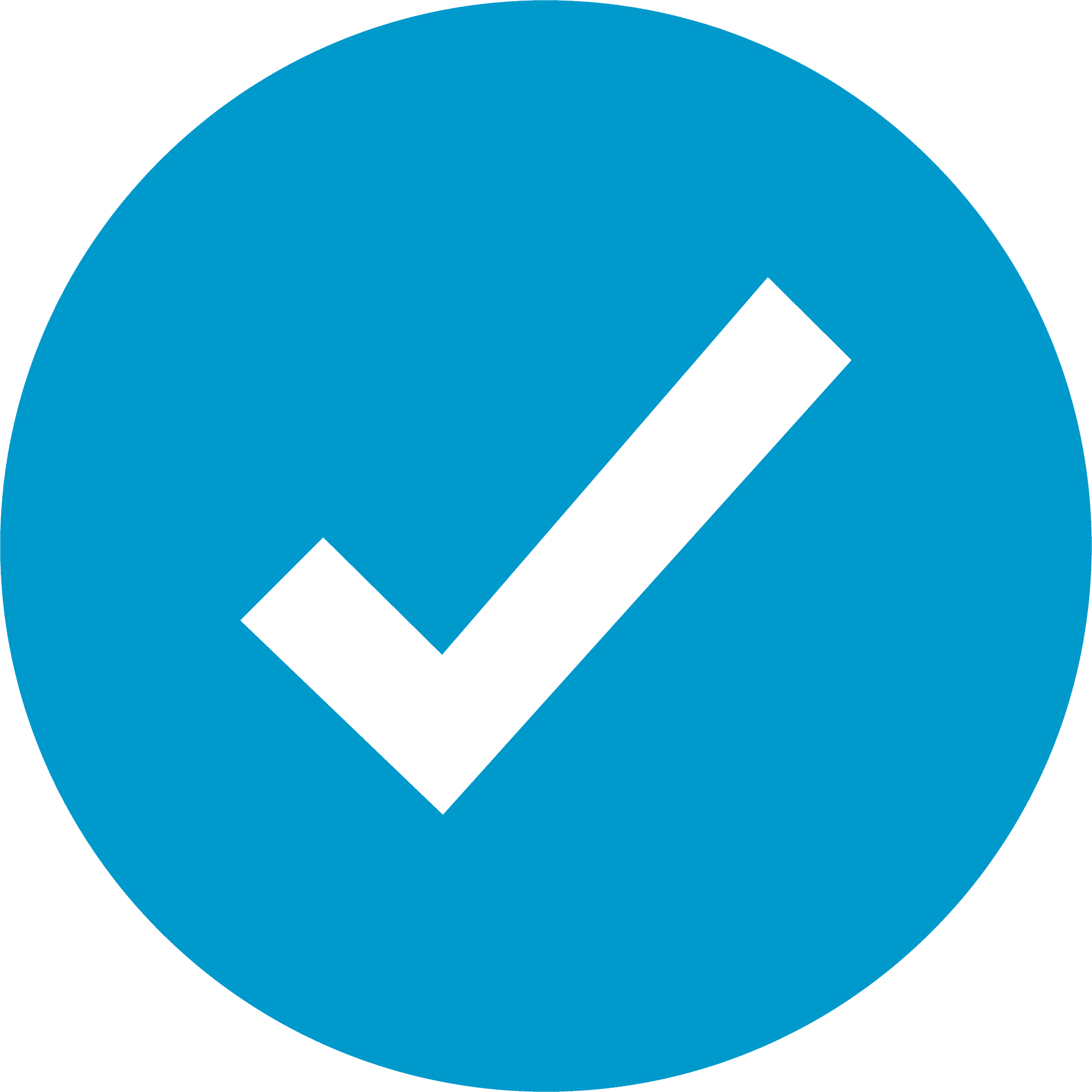 Interested in incorporating a student success model in your program?​ Start by training faculty "success coaches" to support your students.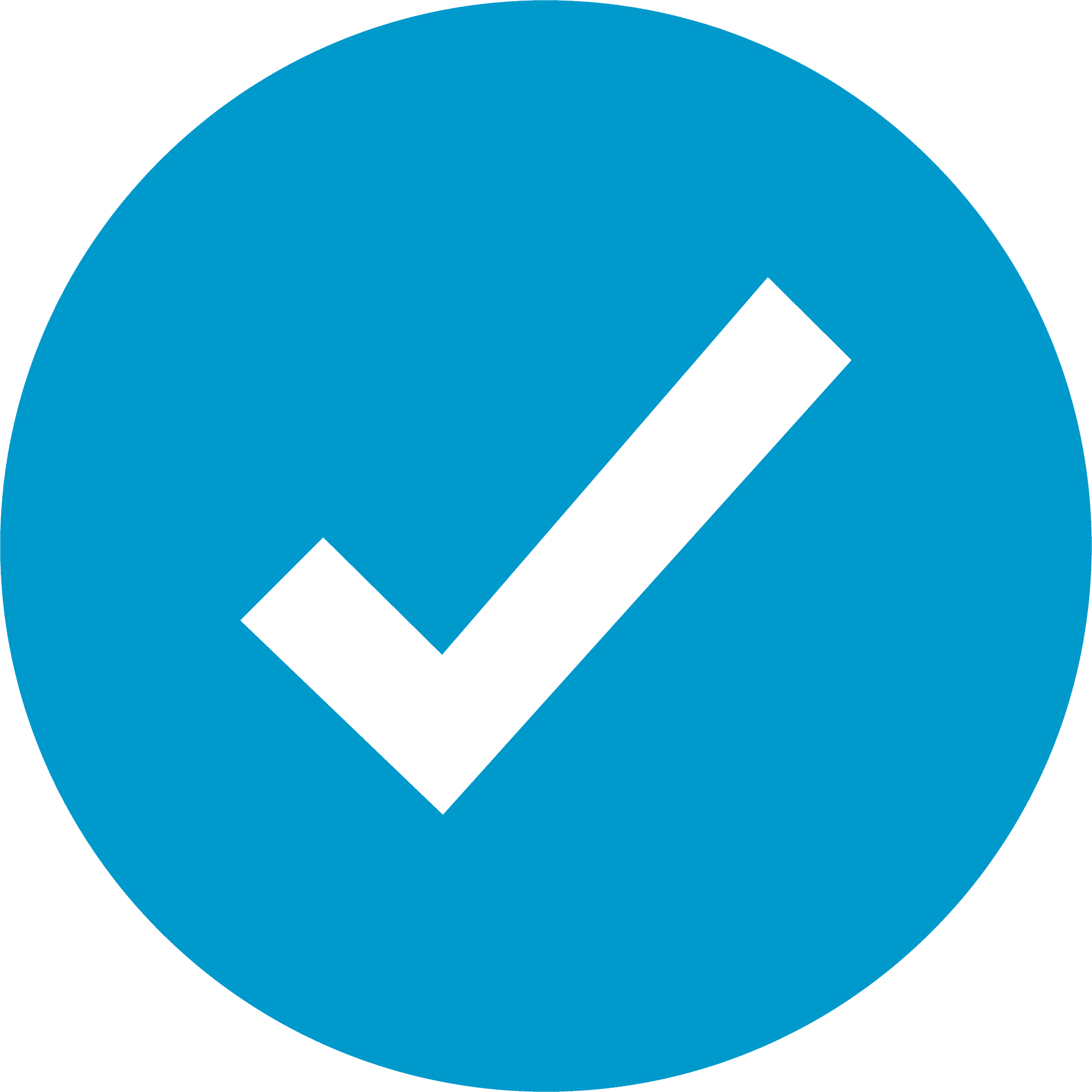 Help your faculty improve their skills in academic remediation.
Read More
Key Concepts​
• Even though it makes sense to set up best practices and standard procedures for your remediation services, there will still be times when you will need to set up and deliver customized one-on-one remediation solutions to help an individual student succeed. ​
​
• Successful remediation starts prior to enrollment. The better your admissions department can become in identifying changing trends in incoming students' pre-requisite knowledge, the sooner you can deliver pre-matriculation resources to help strengthen their knowledge gaps.  ​
Questions
• Are your faculty currently able to handle your school or program's remediations needs? If not, where is your greatest weakness?​
​
• Start to think about how your program's early course outcomes could be improved if you had a strong pre-matriculation program available to new and at-risk students. What are the courses that give the most trouble to your students and what can you do to better prepare them?​
​
• Evaluate your current resources for sufficiency and effectiveness of remediation and support for students who may present more risk for attrition and deceleration.
If you're ready to learn more, we're ready to help.