4th generation technology helping you better measure performance in the health sciences. Usable. Affordable. Flexible.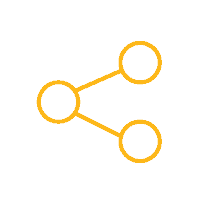 Collaborate
We help faculty develop and share test questions, taxonomies, and media.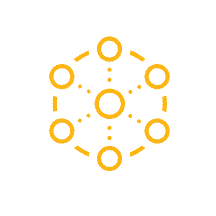 Flexible Exam Delivery
We help you build a wide variety of assessments using a full suite of test item types.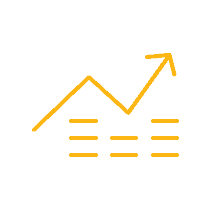 Reporting & Analytics
We help you get the outcomes reporting you need to evaluate your program and your students.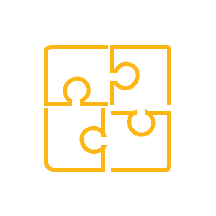 Custom Solutions
We can build for you custom assessments, blueprints, and course-specific benchmarks.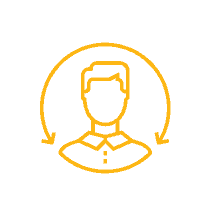 Support & Training
Whether you want to be proficient or an expert, our training program will get you there.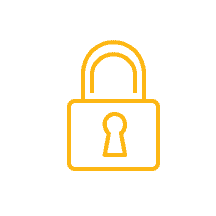 Exam Security
We offer a number of tools and solutions to help improve exam integrity.
"I have been using Exam Master to create electronic exams for our graduate students for nearly 3 years. The support team has always been accessible and able to guide me through the nuances of Exam Master's functionality. I always feel my concerns and opinions are taken seriously–and that is no small matter!"
Michael Guerra, M.S., PA-C
Associate ProfessorClinical Medicine course
Physician Assistant Program Eastern Michigan University
What we help you improve.

Measuring Competence
Your mission is to graduate competent practitioners, we focus on helping you to do that.

Collaboration
We strongly support the notion that working together leads to greater success. We help faculty and programs do just that by supporting the idea of sharing resources and experiences.

Support for Struggling Students
Programs struggle with helping students succeed. We help you identify at-risk students, conduct remediation, and improve graduation and board pass rates.

Ability to Adapt
Programs need to constantly adjust to accreditation standards, board exam changes, and the ever-changing requirements of health care. We help you do that.
Take advantage of our Guided Trial.
We walk you through every step of the way.
1
We guide you through our system for a more meaningful and productive experience. This saves you time and stress.
2
We help you set up real exams with real students – and get real results!
3
Ask about our extended trials so that you can better validate that our system is right for your program.