4th generation technology helping you better measure performance in the health sciences. Usable. Affordable. Flexible.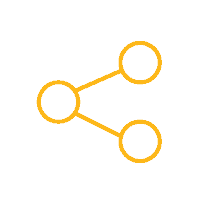 Collaborate
We help faculty develop and share test questions, taxonomies, and media.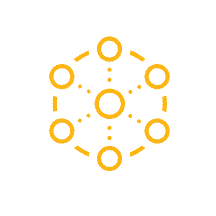 Flexible Exam Delivery
We help you build a wide variety of assessments using a full suite of test item types.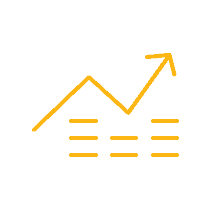 Reporting & Analytics
We help you get the outcomes reporting you need to evaluate your program and your students.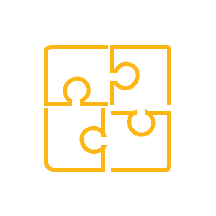 Custom Solutions
We can build for you custom assessments, blueprints, and course-specific benchmarks.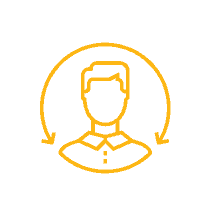 Support & Training
Whether you want to be proficient or an expert, our training program will get you there.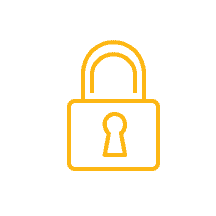 Exam Security
We offer a number of tools and solutions to help improve exam integrity.
"I have been using Exam Master to create electronic exams for our graduate students for nearly 3 years. The support team has always been accessible and able to guide me through the nuances of Exam Master's functionality. I always feel my concerns and opinions are taken seriously–and that is no small matter!"
Michael Guerra, M.S., PA-C
Associate ProfessorClinical Medicine course
Physician Assistant Program Eastern Michigan University
Dashboard
Academic Manager is a modular system, organized into key activities for ease of navigation and use. The system dashboard provides quick access to all key areas as well as at-a-glance information on all of your recent activities.
Manage Content
Academic Manager is specifically designed to help faculty manage and organize large pools of test questions. Questions can be mapped to learning outcomes, board test plans and other criteria you choose. Powerful search features make it easy to find and access your content.
Manage Exams
Academic Manager can be used to manage all types of exams, including high stakes exams, quizzes, assigned study and more. Faculty can manage their own exams or exams can be shared by groups of faculty.
All Class Compiled Report
Outcomes measurement is what it is all about. Academic Manager helps you to see student performance by class and by individual students. The better you can organize your questions, the better your reporting! We can help.
User View
Academic Manager supports advanced item types and display technologies. These are perfect for testing students on advanced skills such as clinical reasoning and decision-making. Advanced 3-D display technology supports a wider variety of media for use in your assessments.
Create or Manage Assignment
Academic Manager includes a powerful and flexible exam scheduling system. This provides the exam administrator or faculty with total control over how they make exams available to students. With Academic Manager students can get real-time access to exams for study and review after the exam when desired.
Manage Media
Academic Manager supports a wide variety of media for use in your test questions. With the media manager, you can organize and label your media so that it is searchable and usable for your assessments.
Advanced Report
Academic Manager provides a rich set of statistics and data on student, class and exam performance. Gain a better understanding by looking at the data. Identify poor-performance test items through item analysis tools. Use rekey after removing poor-performing test items.
Summary Report
In addition to overall class reports, Academic Manager breaks down performance by student into Topic reports for more detailed analysis. These report present based on how you have your questions mapped and offer useful detail for guiding student learning.
What we help you improve.

Measuring Competence
Your mission is to graduate competent practitioners, we focus on helping you to do that.

Collaboration
We strongly support the notion that working together leads to greater success. We help faculty and programs do just that by supporting the idea of sharing resources and experiences.

Support for Struggling Students
Programs struggle with helping students succeed. We help you identify at-risk students, conduct remediation, and improve graduation and board pass rates.

Ability to Adapt
Programs need to constantly adjust to accreditation standards, board exam changes, and the ever-changing requirements of health care. We help you do that.
Take advantage of our Guided Trial.
We walk you through every step of the way.
1
We guide you through our system for a more meaningful and productive experience. This saves you time and stress.
2
We help you set up real exams with real students – and get real results!
3
Ask about our extended trials so that you can better validate that our system is right for your program.
Let's have a conversation.
Before we try to help you meet your objectives, we think it makes sense to have a good conversation and learn all we can about your program. We can also share with you what we are learning from the wide variety of programs we serve.