Helping you achieve your goals.
Our continued success in serving health science educators, administrators and students is entirely based on helping you achieve your goals. Your mission, efforts, and work are vital to the health of our citizens. Our job is to help you succeed in this rapidly changing health care system. We thank you for allowing us to serve you.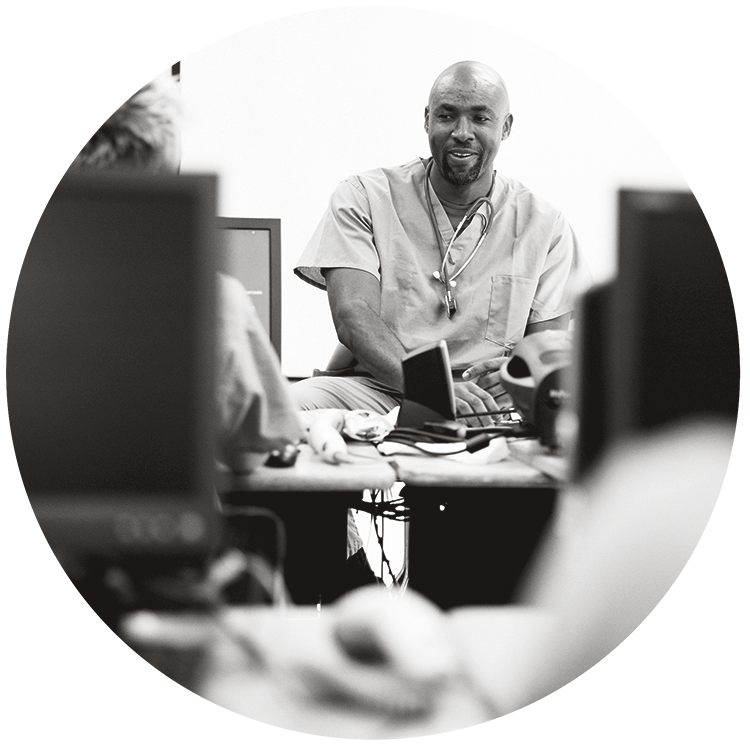 What type of support are you looking for?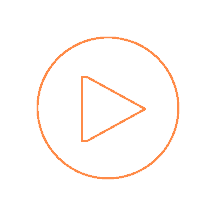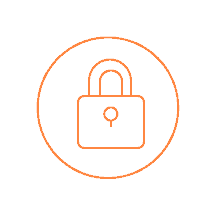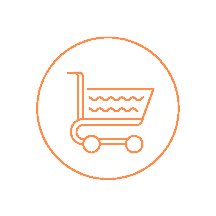 Need training and additional support?
While we strive to make our platforms as easy to use and intuitive as possible, they are powerful systems loaded with features. Send us a note - we're happy to help you get the most out of them.
Have more questions?
Use the from below to contact us anytime.