Advanced Study and Test Solutions to Better Prepare our Health Care Professionals
Professions We Serve
For the last 20 years we have been supporting health science administrators, educators and librarians to help their students succeed.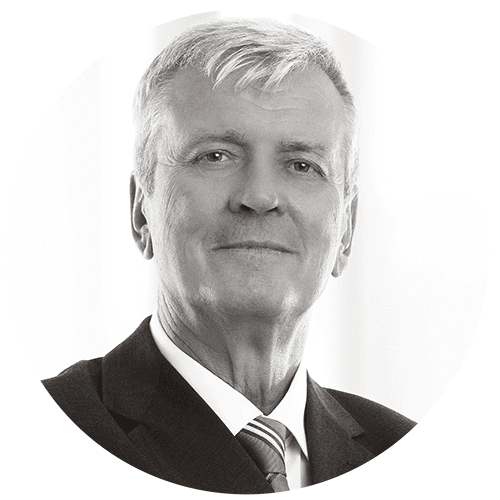 Administrators
We help you improve retention, graduation rates and board success.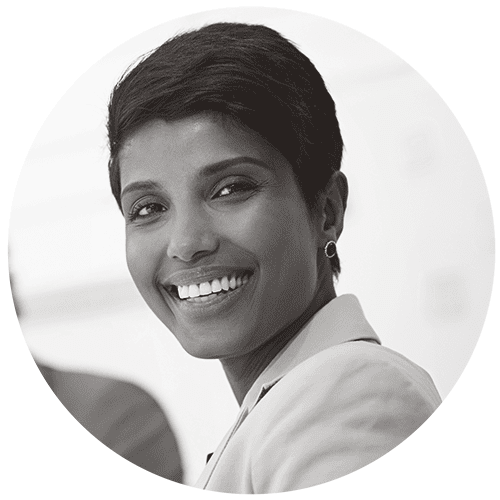 Program Directors
Identify at-risk students with formative assessments and early benchmarking.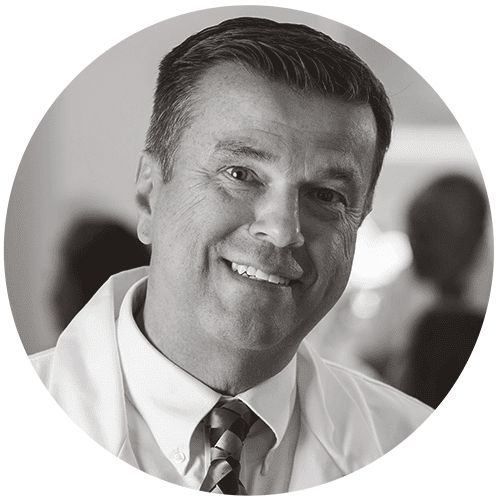 Faculty
We help you better manage assessments so you can focus on teaching.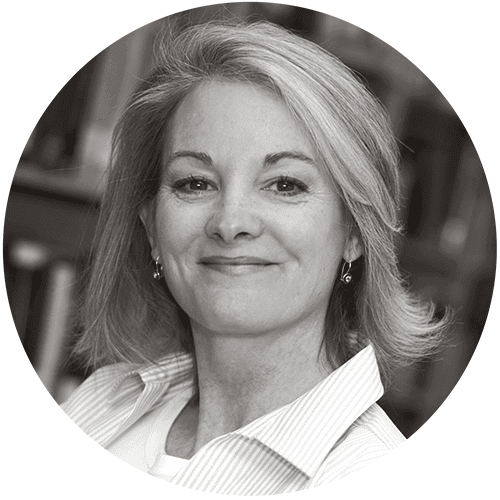 Medical Librarians
We support your mission to provide useful and affordable resources for the programs you support.
We can help you solve your unique challenges.
At Exam Master we understand that while health sciences programs share many common challenges, we also recognize that each program does have unique needs, circumstances and concerns that require a more personalized approach. We focus on tailoring solutions that fit best with what you need for your program, your students and your faculty.
The Exam Master difference.

Experience
Through supporting over 400 health sciences programs we have developed a true understanding of your unique challenges

Technology
Exam Master was one of the pioneers in electronic testing and offers a full suite of advanced assessment resources.

Content
Developing test items, mapping assessment to learning outcomes, and measuring competency is what we're good at.
"Our alumni have high praises for Exam Master in preparing them for the NAPLEX. They said that if you can pass the practice NAPLEX exams in Exam Master, you have nearly a 100% probability of passing the official NABP NAPLEX."
Dr. Forrest Smith. PhD
Associate Dean for Pharmacy Academic Affairs
Harding University College of Pharmacy
Our class-leading technology platforms are used by thousands of students and educators every day.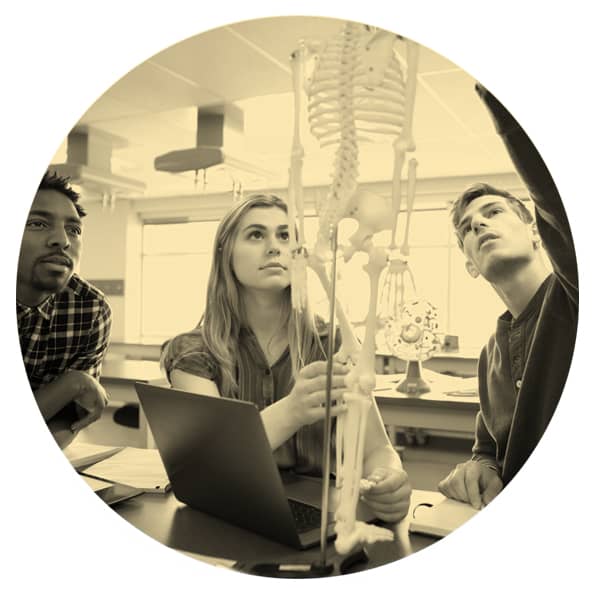 Advanced Study and Board Preparation
Board prep resources for major health professions
Simulated board exams for quick diagnostics
Available Study, Test, and Review modes
Flexible licensing plans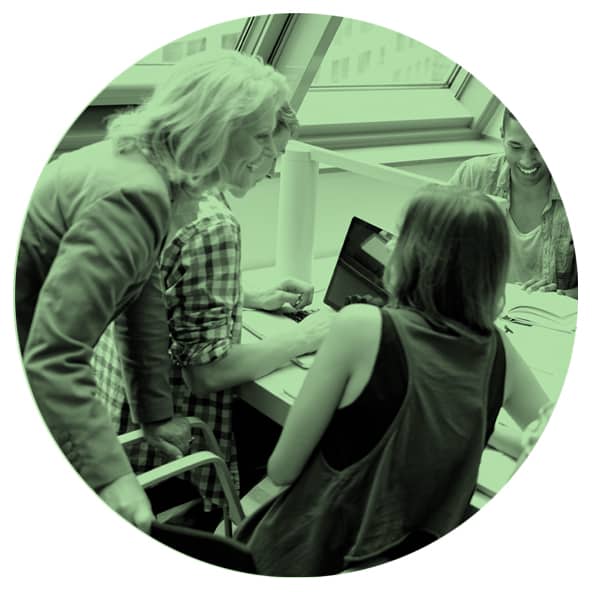 Supporting a wide variety of electronic assessments
Translate learning objectives into content blueprints
Map test items to learning objectives and competencies
Develop a rich set of test Items for a variety of assessment types
Build benchmark, Capstone, and customized assessments