VPAT: Ensuring Access for All Users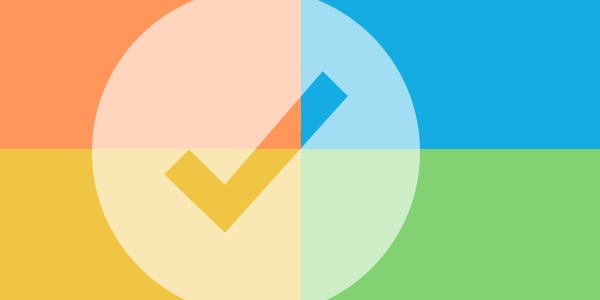 Recently, we completed an extensive usability review of our testing platforms, Exam Master Online and Academic Manager to ensure they meet the federal standards required by Section 508 of the Rehabilitation Act.  Section 508 requires federal agencies (and those entities serving federal agencies) to make their information and communications technology (ICT), including websites and online training resources, accessible to everyone, including people with disabilities.
The document used to report on Section 508 compliance is the Voluntary Product Accessibility Template (VPAT).  While the VPAT is not a federal regulation in itself, completion of the document provides a comprehensive means for vendors and licensees of ICT resources to demonstrate that these resources meet Section 508 requirements.  While many of our clients do not specifically require full Section 508 compliance for the resources they use, there are many that do. We concluded that fully achieving Section 508 compliance for our testing platforms would best meet the needs of all of our clients and, particularly, would be best for the needs of our end users. 
The Section 508/VPAT update required an extensive and exhaustive review of the user experience by our technology team.  Of particular importance was a review of our entire user interface(s) since Section 508 mandates an extensive set of standards to ensure usability.  Some examples of these include: 
Provide a consistent and uniform approach to contrast and color elements to accommodate users who may have special or unique visual needs.
Ensure that all pages and elements are easily navigable and compatible with industry standard assistive reader tools.
Updates to our in-application editorial tools used for manual input by users who may depend on speech-to-text tools.
Assurance that no design elements of our application could be harmful peripherally to users with epileptic tendencies or considerations.

 
Our testing platforms are now fully updated, and we are pleased to report that anyone with disabilities can use Exam Master Online and Academic Manager to their fullest potential.  We also learned some things from the VPAT process that will help improve our testing and quality control processes going forward.
A copy of our VPAT compliance document is available here.
If you have any questions, or would like more information about our Section 508 overhaul, please contact us.