Working with Blueprints and Test Plans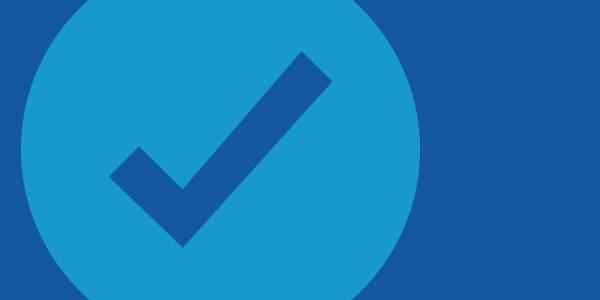 In the course of our work supporting many PA programs and other health professions, we often hear that faculty struggle with building high quality assessments.  Like a house or structure, an important starting point for any assessment is the blueprint or test plan.
Test blueprints are the roadmaps that determine what exactly an examination is supposed to contain.  The purpose is to accurately assess what your students have learned, and to determine whether the program, course or accreditation objectives are being met.  The old saying you cannot fix what you cannot measure is as true in academic assessments as it is in Business Management 101.  Components of a test blueprint may include, for example:
 
System or Domain – e.g. cardiovascular system
Cognitive Level – e.g. application of knowledge
Course Objectives – e.g. recognize signs and symptoms of M.I.
Program Objectives – e.g. ability to accurately diagnose acute clinical problems
Competency – e.g. medical knowledge
 
Here is an example of a test plan for one of our simulated nursing (NCLEX-RN) exams, developed for us by Dr. Francis Eason at East Carolina University.

At Exam Master we got our start working with blueprinting in the course of developing a wide variety of board preparation resources over the years including preparation for the PANCE.  For the official board and licensure exams, the test plan (in some form) is often made publicly available by the credentialing or certifying authority, such as the NCCPA.  Test plans often include weightings, that is, information on the percentage or proportion of an exam devoted to the different content areas.
 
With the PANCE, for example, the published test plan starts with two domains: medical content categories and task categories, and then the detail is built out from there. 
 
The Cardiovascular System
History Taking & Performing Physical Examination

Cardiomyopathy

Dilated

Hypertrophic

Restrictive

Conduction Disorders

Atrial Fibrillation/Flutter

Etc.
One challenge, for both those preparing for board exams and educators dealing with frequent curricular or course changes, is that board test plans can and do change periodically.  We just finished pulling together our 2019 PANCE blueprint.  This forms the basis for both our PANCE practice question bank and our PANCE simulated board exam.  We would be happy to share a copy of this with you and we'd be interested in what challenges or interesting solutions to test blueprinting you may have.  Just drop us a line.