Interprofessional Education Hot Topic at Conferences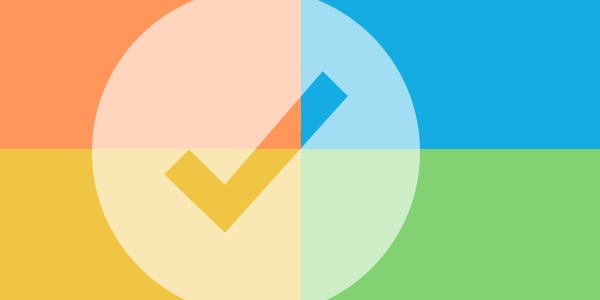 Interprofessional Education (IPE) is generally defined in the health professions as when students from two or more disciplines learn about, from and with each other to enable effective collaboration and improve health outcomes. (see WHO 2010, see also the Interprofessional Education Collaborative). The goals are essentially to improve the efficiency (read: reduce cost) of care, improve patient outcomes, and deliver health care services in the context of population-based health care. While the definition is generally broad, some of the health professions we serve, such as pharmacy, have very specific accreditation requirements for IPE. Practically all health professions involving clinical practice require students to have contact time in IPE activities.
We noticed this year that IPE was a hot topic at many of the conferences we attended include ADEA (dentistry) and AACP (pharmacy). This interest in IPE was evidenced by the comparatively large number of research posters presented, always a good indication of what educators are working on and thinking about. Some of the activities discussed involved interesting pairings of students from different disciplines such as advanced Dental Hygiene students sitting down with advanced Pharmacy students to review the materials and substances used on patients in the context of dental care.
We've heard also from some folks that too often health sciences program may not devote much attention to IPE, in part because their curricula are packed, and it is expected that students develop familiarity with IPE in the course of their clinical and community-based training. But, programs are generally required, and more now than ever, to make IPE a formal, structured or formalized component of their curriculum, and to show that students are receiving adequate exposure to and development of, competencies in IPE.
Some academic health centers and health sciences colleges are taking a more global approach to IPE, including setting up departments, programs and centers specifically devoted to IPE, and by utilizing cross-discipline training within and among the health sciences programs at their institution. For example, Creighton University has established its own Center for Interprofessional Practice, Education and Research (CIPER) as a hub for interprofessional education. CIPER is part of the Nexus Innovations Network supported by the National Center for Interprofessional Practice and Education. The University of Michigan has its own Michigan Center for Interprofessional Education.
Because we serve a variety of health sciences programs, we are looking for ideas and suggestions on how your program or institution is addressing this important component of educating the health professionals of tomorrow to work effectively as part of a health care team. For more information on CIPER click here. For more information on the University of Michigan's Center for Interprofessional Education click here.