Getting ready for the AACP 2017 Annual Meeting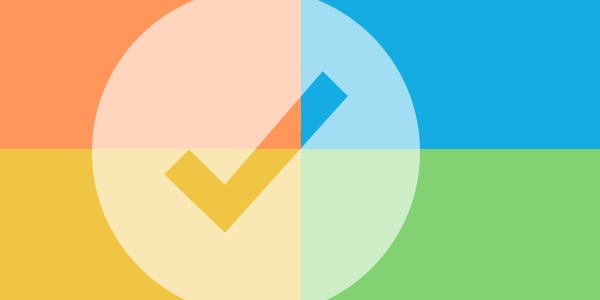 We have been working hard to learn more about what's involved in educating competent pharmacists – and we look forward to connecting and sharing with you.
We look forward to attending the 2017 AACP conference this year in Nashville. Not only are we excited about going to Music City, with its long and storied history dating back 200 years, we are also looking forward to connecting with our many pharmacy school clients and colleagues. Conferences are a great way to connect and give us a chance to get out from behind our desks and meet and talk with real people!
Over the last several years, we have been working hard to learn more about what's involved in educating competent pharmacists, particularly given all of the changes and challenges occurring within our health care system. We have seen pharmacy schools concerned with NAPLEX pass rates that have declined nationally three years in a row. We have had pharmacy educators tell us about their challenges of trying to fill all their seats with highly qualified students in the face of a declining or stagnant applicant pool. Schools have also shared with us the uncertainty they feel about what adjustments should they be making in their curriculum now that the Pharmacy Curriculum Outcomes Assessment (PCOA) is mandatory.
Because we have been serving a wide variety of health sciences programs over the years – after all, it is our exclusive focus – we do have the benefit of getting multiple perspectives from the varied landscape where we work. While some of the challenges pharmacy schools face may be unique to the demands of educating competent pharmacists, some are certainly common to other health sciences disciplines. We try to extend our learning across disciplines to better serve our clients. So, whether we are talking OSCE-type assessments, applied didactic measurement, qualitative skills assessments, or readiness assessments, we get to see different approaches that might have value across disciplines.
Our goal, then, is to help our clients leverage our twenty years' experience helping to prepare the health care professionals of tomorrow. We work collaboratively, we listen, and we learn. While we are not perfect, you will find that at Exam Master we are real people, too, and we do want to help you do some good. So, we hope to see you at AACP, and let's have a conversation!