Solving real challenges.
Exam Master has always been committed to helping a wide variety of health sciences programs – from medicine to nursing to physician assistant and more. This experience gives us unique insights into how we can support the complex mission of developing competent health sciences professionals.
2.1
Million Academic User Sessions to Date!
How do you measure success?
We measure success by how closely we can align what we are doing with what you need. Solving challenges and helping programs improve performance is what we care about.
Our supporting technologies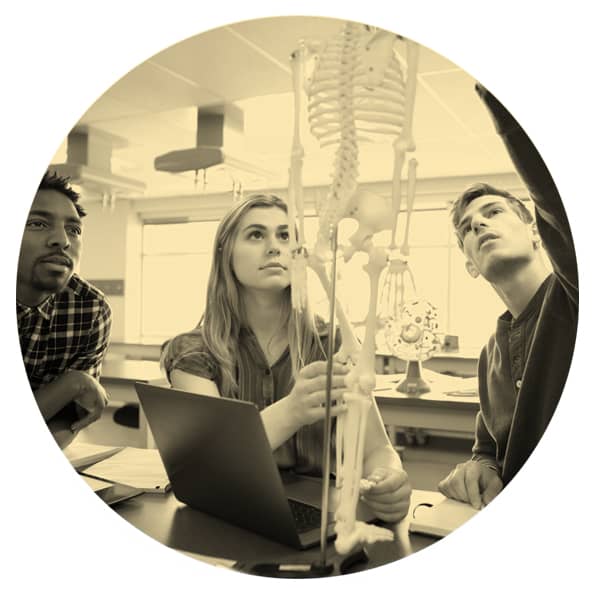 Advanced Study and Board Preparation
Board prep resources for major health professions
Simulated board exams for quick diagnostics
Available Study, Test, and Review modes
Flexible licensing plans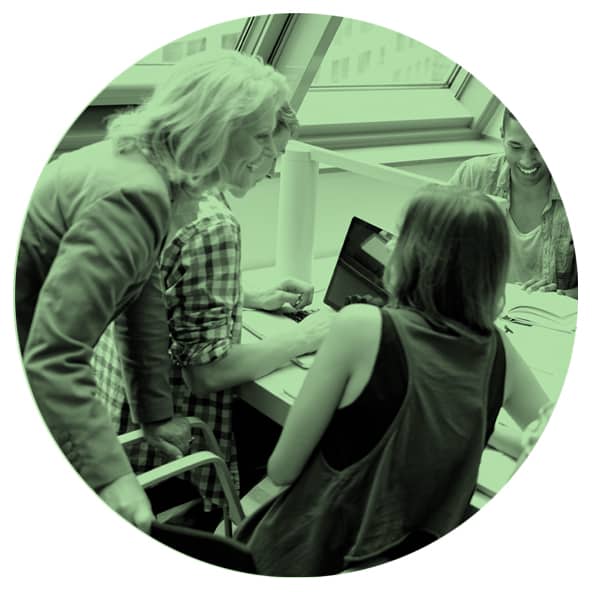 Supporting a wide variety of electronic assessments
Translate learning objectives into content blueprints
Map test items to learning objectives and competencies
Develop a rich set of test Items for a variety of assessment types
Build benchmark, Capstone, and customized assessments