Solving real challenges.
Exam Master has always been committed to helping a wide variety of health sciences programs - from medicine to nursing to physician assistant and more. This experience gives us unique insights into how we can support the complex mission of developing competent health sciences professionals.
Better assess incoming students for readiness.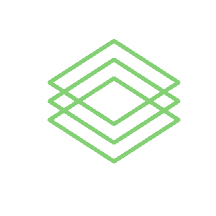 Build better assessments for specific courses.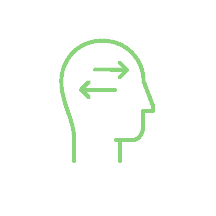 Benchmark students as they transition from didactic to clinical training.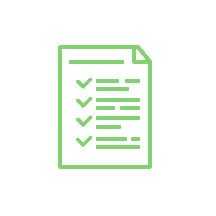 Better prepare students for Capstone exams.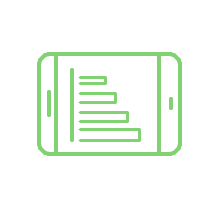 Better measure clinical reasoning and knowledge application.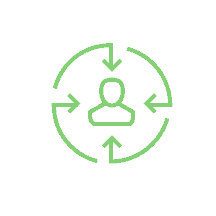 Develop active learning strategies using advance test items.
2.1
Million Academic User Sessions to Date!
How do you measure success?
We measure success by how closely we can align what we are doing with what you need. Solving challenges and helping programs improve performance is what we care about.
Our supporting technologies.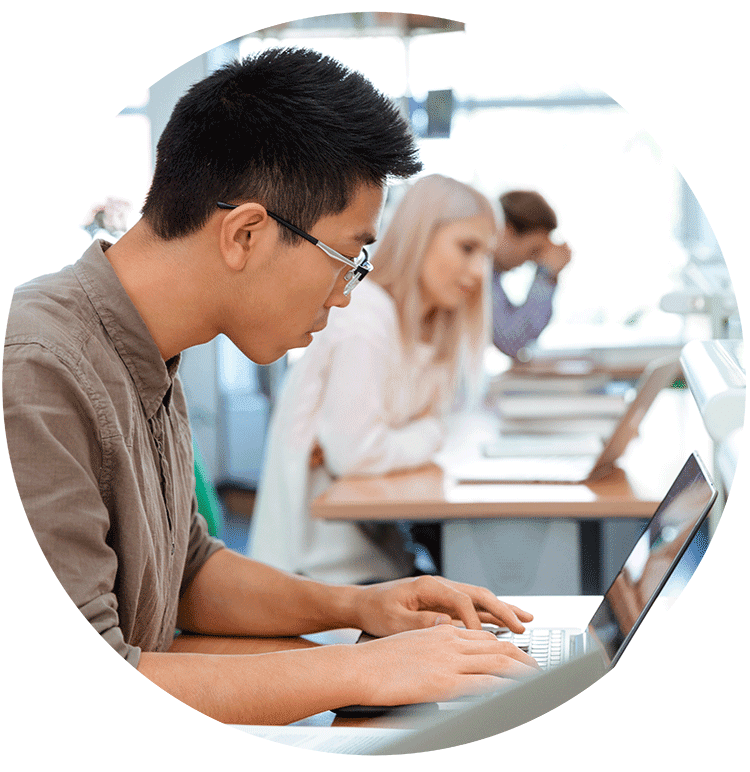 Advanced Study and Board Preparation
Rich collection of board specific question banks
Specifically curated practice exams
Flexible "A La Carte" licensing plans
Excellent administration tools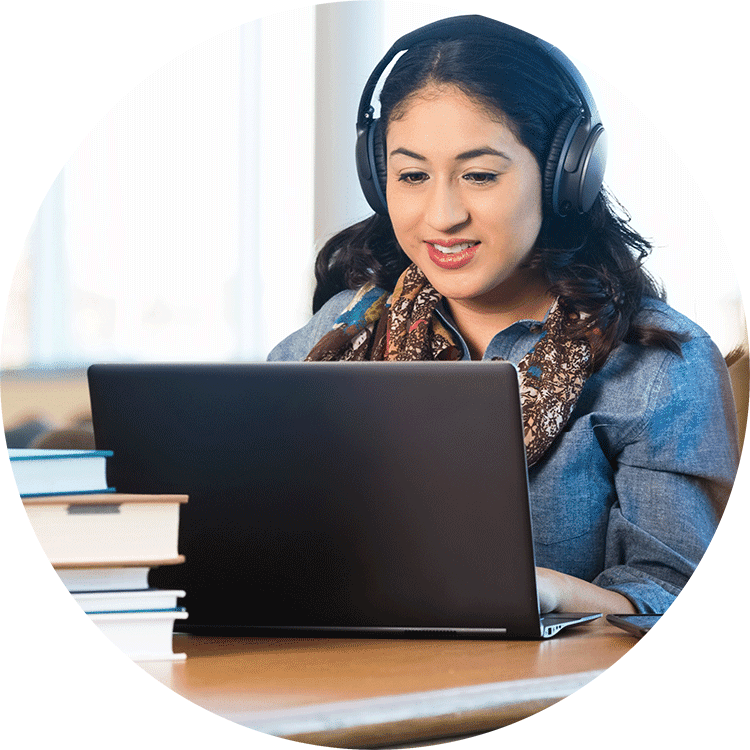 Supporting a wide variety of electronic assessments
Translate learning objectives into content blueprints
Map test items to learning objectives and competencies
Develop a rich set of test items for a variety of assessment types
Build Benchmark, Capstone and customized assessments
Measure clinical competence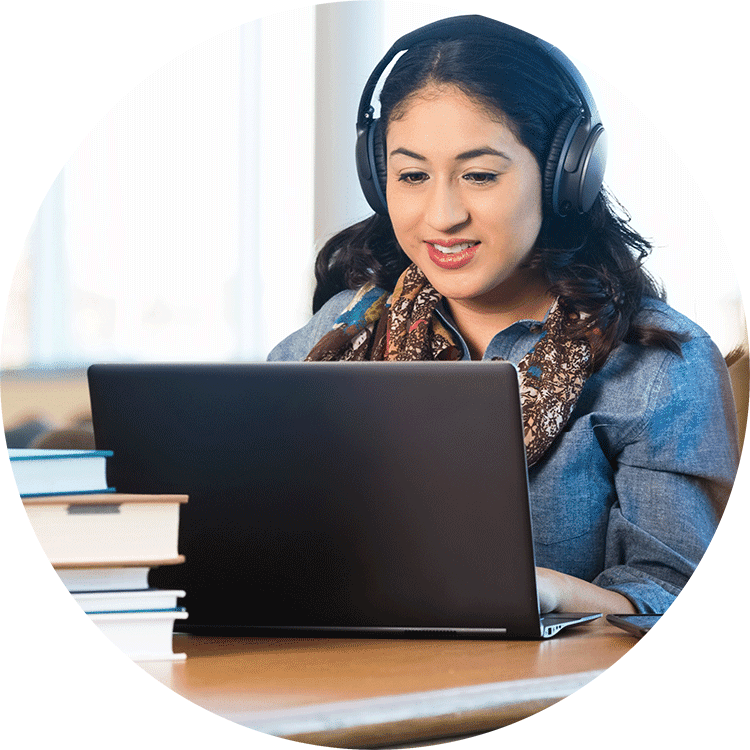 Find out what we are doing for the programs we serve.
Whether it's helping programs deal with high attrition rates, adjusting to changes in their board exams or mapping assessments to learning objectives – we like to get involved.