"The purpose of human life is to serve, and to show compassion and the will to help others." Albert Schweitzer
Exam Master specializes in helping health professions programs plug the gaps where existing resources are not fully serving their educational requirements and the needs of their students. Preparing competent health care professionals is a process that requires time and commitment. We have the commitment and flexibility to work with your program wherever you need help the most.
<a name="professions"></a>
Readiness Assessment
It is vitally important that your students be ready to learn from the first day of class.  However, educators frequently tell us that even after a rigorous admissions process, there is still considerable variability in what their incoming students know and don't know from prior coursework and classes.  Our readiness program is designed to help you better assess your incoming students, take out some of the guesswork as to what they truly know, and identify students who may be at risk of falling behind.
Available for most disciplines, a brief description of our readiness program is available here.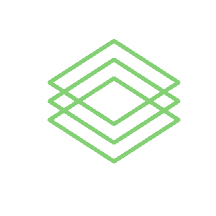 Build Course-Specific Assessments
Educators are responsible for demonstrating that their methods of instruction and training deliver acceptable outcomes.  Assessments are key to providing evidence-based outcomes data, but they are often difficult to do, and faculty struggle with developing suitable quizzes and tests for their students.  Concerns about test item security and students memorizing test questions add to the challenge.  We can help by working with faculty to develop course-specific assessments using our extensive question banks featuring thorough coverage of the biomedical sciences.
An example of course-specific assessments we've developed for nursing is available here.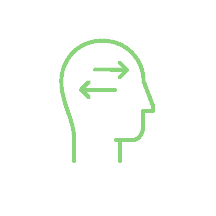 Measuring Student Performance at Key Milestones
An important transition that many health professions students make is moving from the didactic portion of the curriculum to the clinical phase of their instruction, training, and practice.  Students must shift from acquiring and understanding large amounts of information to being able to apply with they've learned, and eventually, think critically and make good decisions in clinical contexts.  We have resources that can help with this "pre-clinical" assessment to make sure your students are ready for the next phase of their training.
Here is an example of measuring knowledge application in dentistry.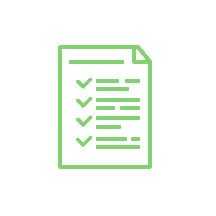 Prepare Students for Capstone Exams
Some exams are more important than others.  Capstone exams are intended to measure comprehensively what students are supposed to have mastered at a key milestone in the curriculum.  In some cases, students must pass a Capstone exam in order to progress to the next phase of the curriculum.
See what we've done to help schools and colleges of pharmacy tackle the Pharmacy Curriculum Outcomes Assessment (PCOA).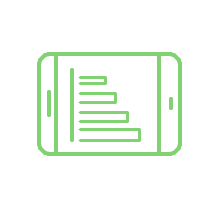 Measure Clinical Reasoning and Knowledge Application
The health professions require that its practitioners demonstrate high degrees of competence, and to be able to apply vast quantities of information to clinical contexts.  We have tools and suggestions to help educators properly assess and demonstrate that their students can make clinical decisions and think critically.
Check out our white paper on the subject here.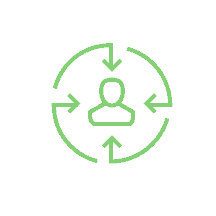 Develop Active Learning Strategies
Not everyone has the same definition of what Active Learning means, but you sort of know it when you see it.  We like Active Learning, and we have a tool that supports the idea that students learn some things better when working in teams or small groups.
Here is one suggestion for promoting Active Learning in your class.
Let's have a conversation.