Finally, an Admissions Exam Exclusively for the PA Profession
Introducing the Physician Assistant College Admission Test (PA-CAT)
Find Out More
A better measure of the academic preparedness of PA applicants.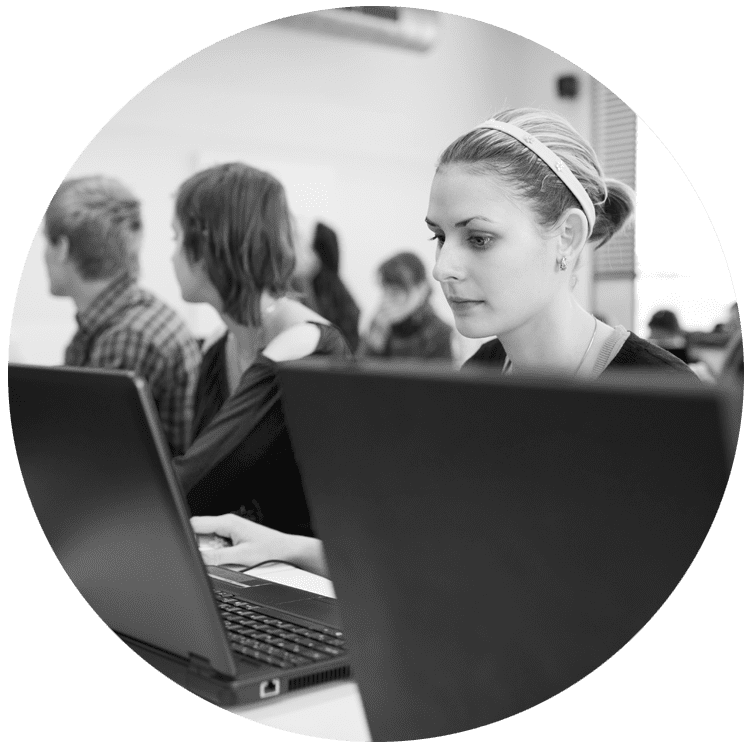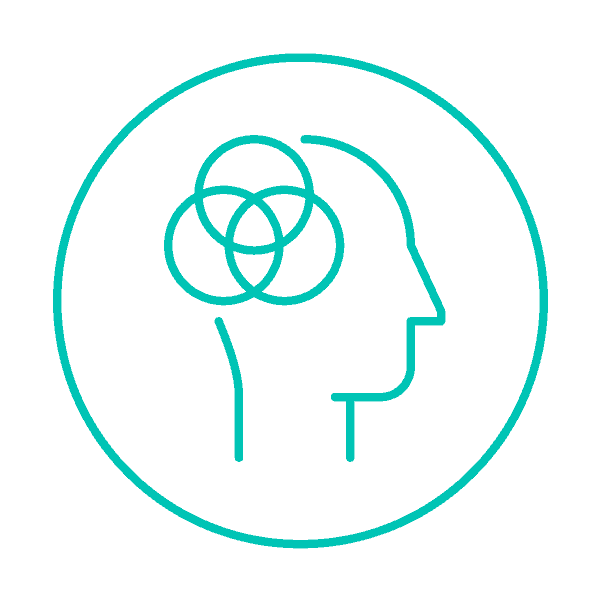 Covers The Most Important Pre-Requisite Subjects
Prerequisite subjects can vary among PA program admission requirements, but there is a core set of subjects common to many.  The subjects covered on the PA-CAT have been carefully selected because of their relevance and importance, particularly in ensuring that they represent a foundation for student success during the demanding didactic portion of their education and training.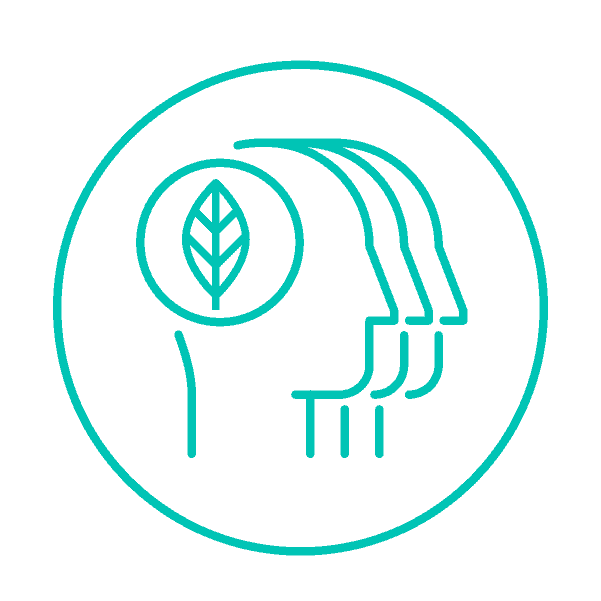 The development of the PA-CAT admissions exam has benefitted from the collaboration of many PA programs and their incoming students. Volunteer cohorts of new PA students helped to stress test early versions of the PA-CAT—more than 800 examinees participated across 23 pilot programs! This field testing helped us identify underperforming test items and begin to build out a scaled scoring model for subsequent versions of the exam.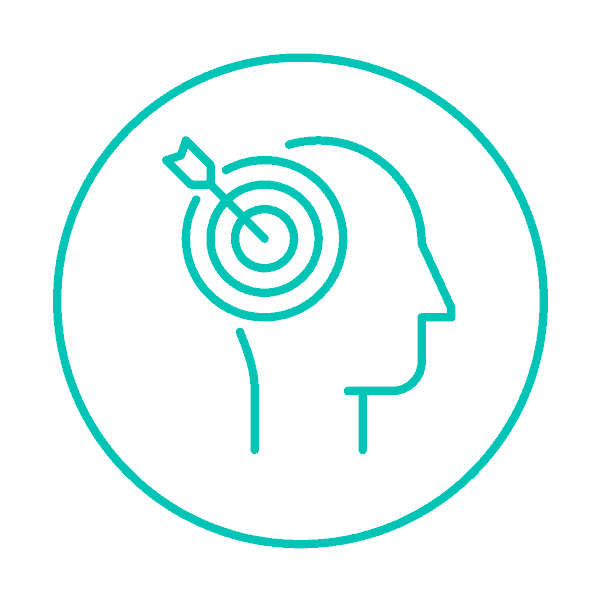 Specialized Learning Objectives Relevant to PA School
The PA-CAT focuses not only on the important pre-requisite subjects, it also focuses on the topics and concepts within those subject domains deemed by a panel of experts to be most relevant to what new PA students will be learning. This particularized approach makes the PA-CAT more relevant and meaningful to the needs of PA programs specifically.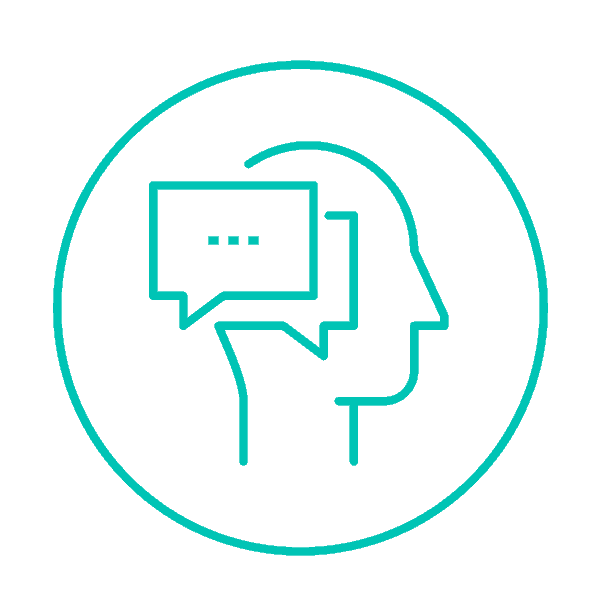 This important research project has been the vision of the project's two principal investigators: Johnna Yealy, Ph.D., PA-C (Univ. of Tampa) and Scott Massey, Ph.D., PA-C (Central Michigan Univ.). The support from our advisory committee members, researchers, item writers and reviewers, and the many involved PA program directors, administrators, and faculty has also been valuable. This truly community-based project has been informed by the collective thoughts, ideas, and experience of many who serve and work in the PA educational community.